Meet Alice + Der. Lawyer + Musician = ♡.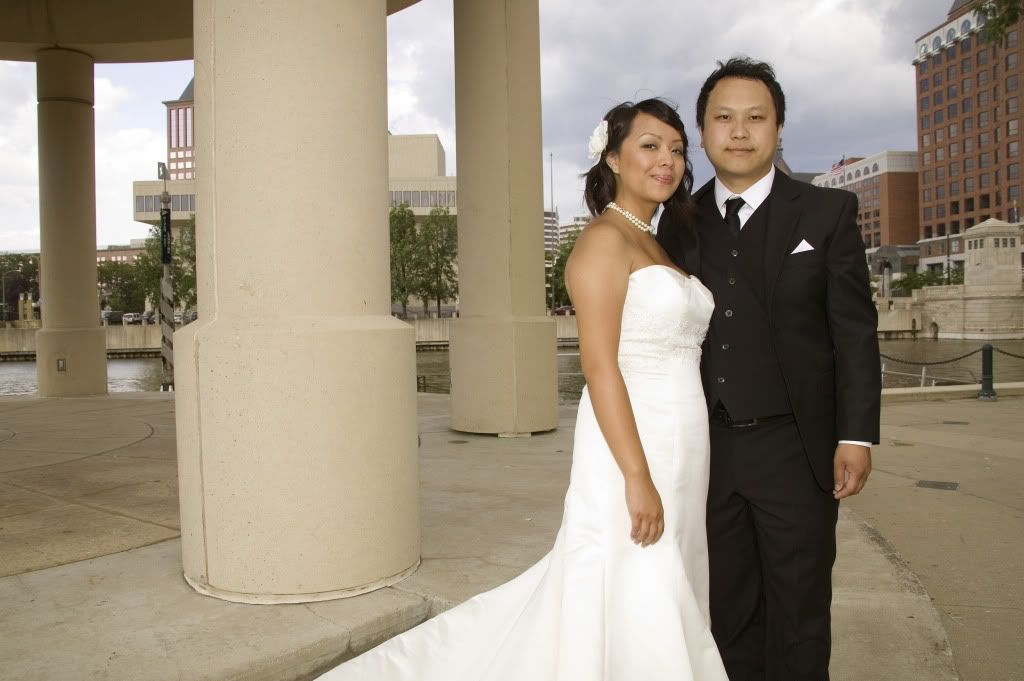 Inspiration: Classic and simple.
Words from the Bride: "Since I was still in school, I didn't have much time to plan the wedding so my sister planned (almost) everything for me.  We were also on a budget so we were able to spend more money on the things we wanted (like the after-party) and cut out things we didn't need (like an expensive cake – we had cupcakes instead).  My husband and I really wanted our friends and family to enjoy themselves so we had the wedding and lunch, then had a smaller after-wedding party at the Iron Horse Hotel in Milwaukee. The wedding was really just about celebrating our marriage with our friends and family, as stress-free as possible and everything turned out better than we could have imagined!"
Venue:
Outdoor Ceremony was held @ Olympia Resort & Conference Center in Oconomowoc, WI
After-party @ Iron Horse Hotel in Milwaukee, WI
 Invitations/Floral/Event Design: DIY
Photographer: Family
Make-up + Hair:  Inspired by the 1920s with a birdcage veil. Done by Kang Vang
Dress Designer: Wtoo
Bridesmaid Dresses: Various – Black
Groom/Groomsmen: Calvin Klein Black Fitted Suit purchased at the Men's Wearhouse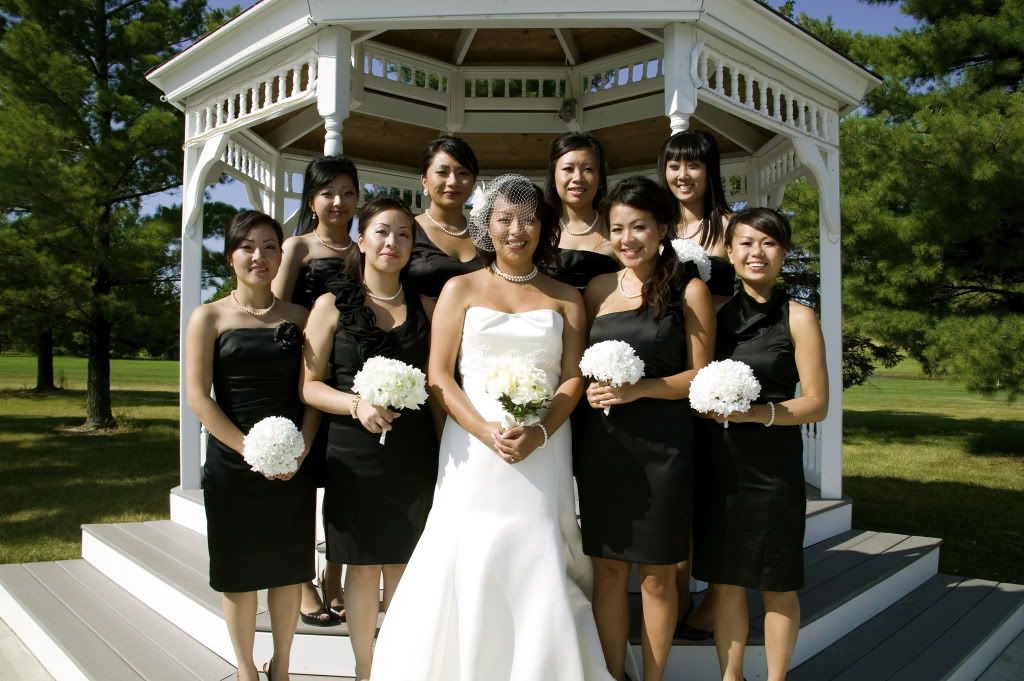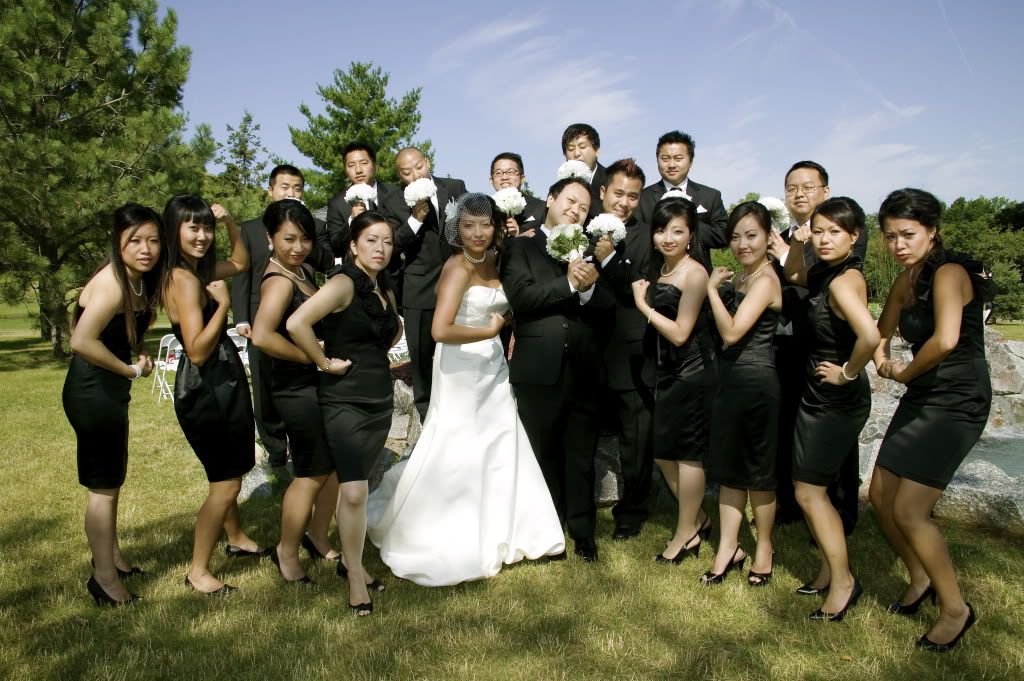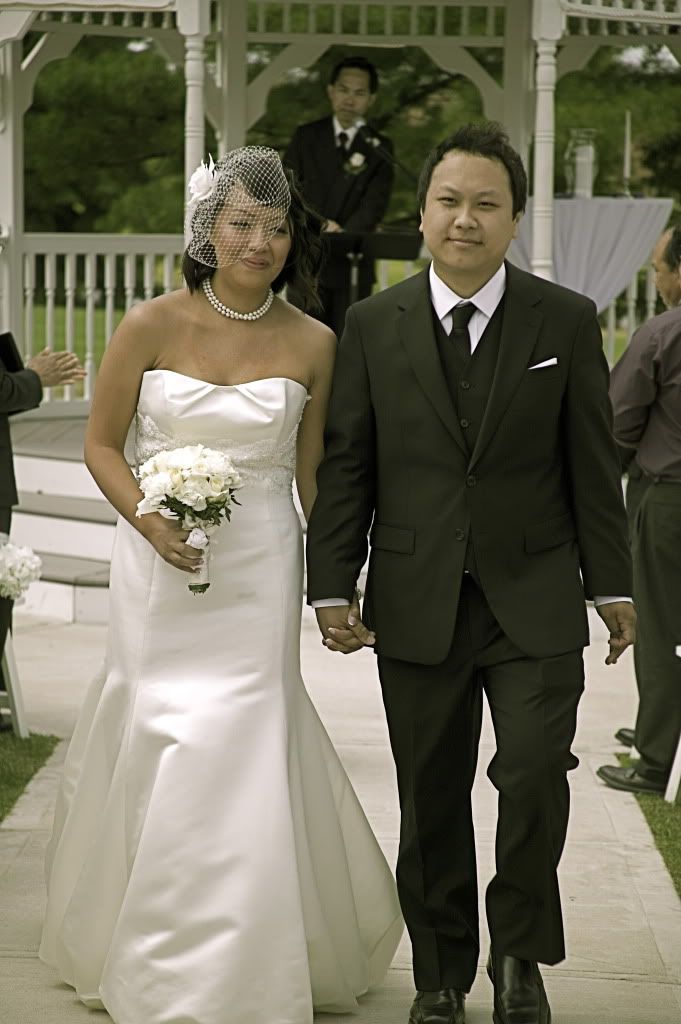 Der can sing. If you haven't heard his music, you have to check him out!
Subscribe to his Youtube here.
Like his Facebook here.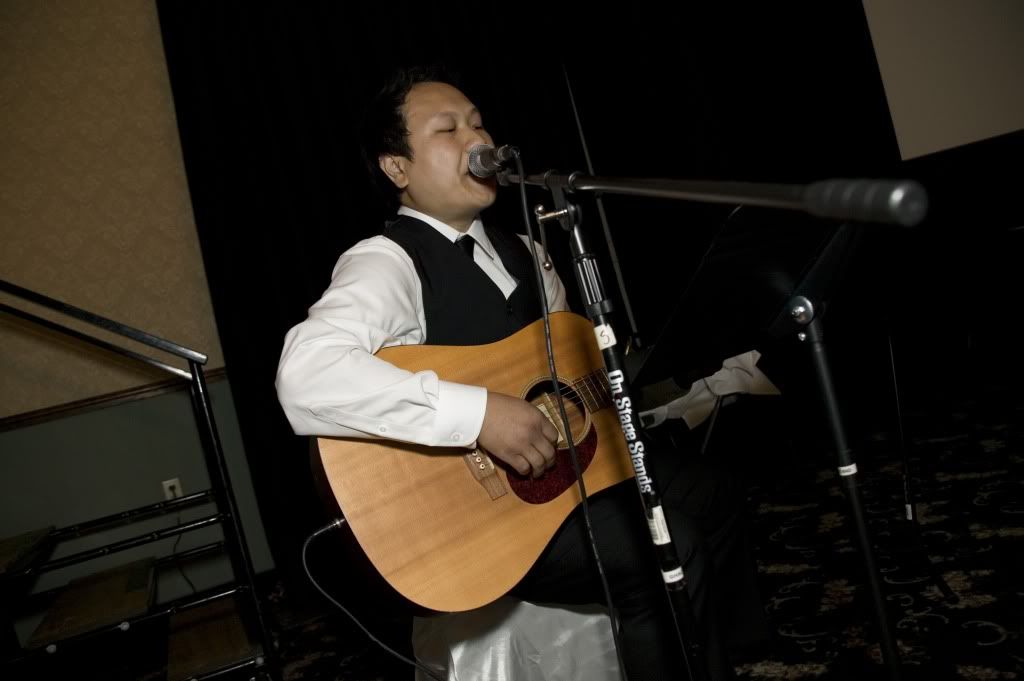 Would you like to share your wedding story? Have any tips about wedding planning? Send me a note at ihearthmong(at)gmail(dot)com!
♡ K