Recently,  our WI friends Alice + Der came to San Francisco. Their black + white wedding was featured previously here. They were the quickest tourists so we were able to stop by 4 landmarks in SF in one day.
1) China Town
Stopped by Hong Kong Clay Pot via yelp. A yummy hole in the wall. First time we had Oxtail Clay Pot.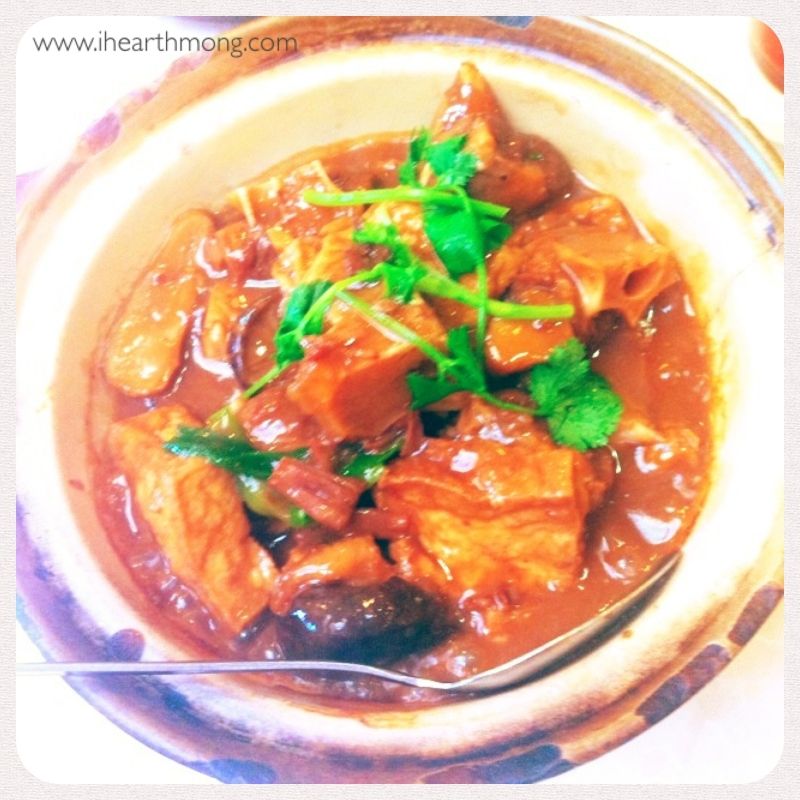 2) Fisherman's Wharf
Cute bread creatures.
Saw a view of Alcatraz Island from Pier 39.
3) Alamo Square
We stopped by Uncle Jesse's house from Full House. Remember the house was white with red trimming?
4) Golden Gate Bridge – old photo from facebook.
Here's what I wore on our adventure in SF.
1) Collar White Shirt (Thailand)
2) Light Blue Shorts
3) Metallic Boat Shoes (Target – recent)
4) Aldo's Leopard Watch
5) Hmong-y Gold Open Bracelet
6) Thrifted bag
The next day, we went to the Napa Valley. Courtesy of one of my students, we downloaded the 2 for 1 wine app on our iPhones called "Winery Finder". Stopped by a couple of wineries + the Oxbow Public Market for some yummy food.
At the Oxbow Public Market, we had oysters + tacos + pulled pork sandwhich on cornbread + ice cream + crepes.
What are your favorite landmarks in northern California?