After taking professional wedding photos, what do you do with all of them? Here are a couple of ideas on what to do with your pictures…
1) Canvas Prints by Printcopia: We received this canvas print from Printcopia. Shipping was fast and already came assembled. The only negative thing would be that our photo turned out a little more 'pink' then usual.
Check out their website here.
2) Shutterfly Photobooks:  I decided to put all of our wedding photos together and with the 40% off on Shutterfly + free shipping during the holidays. You can also go through other companies but this is the one that I have been using.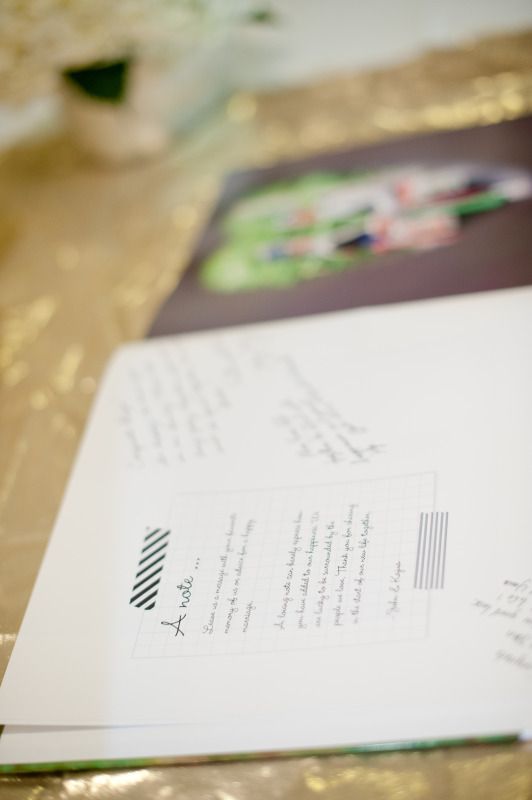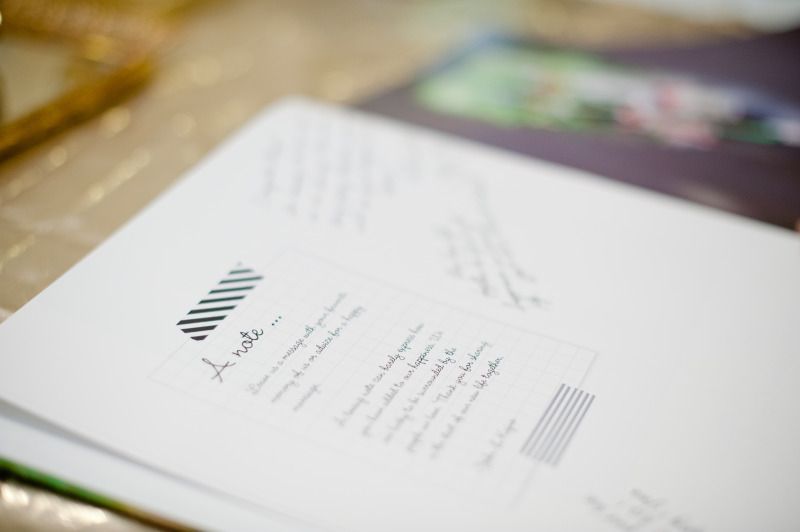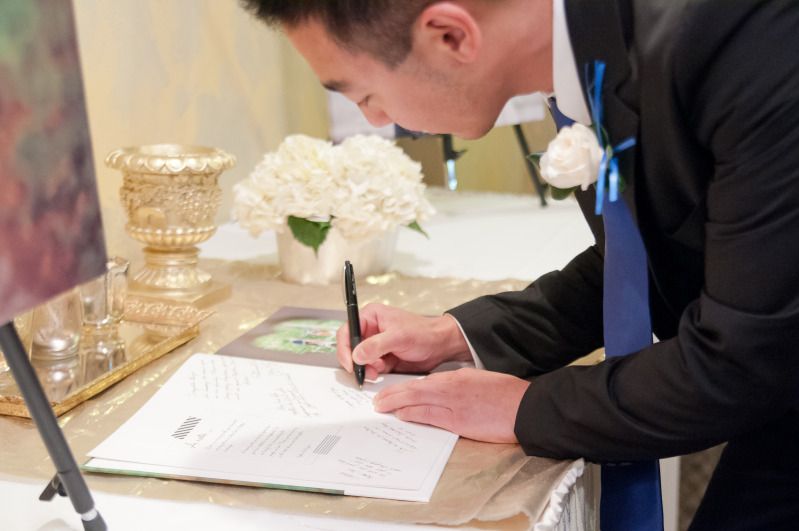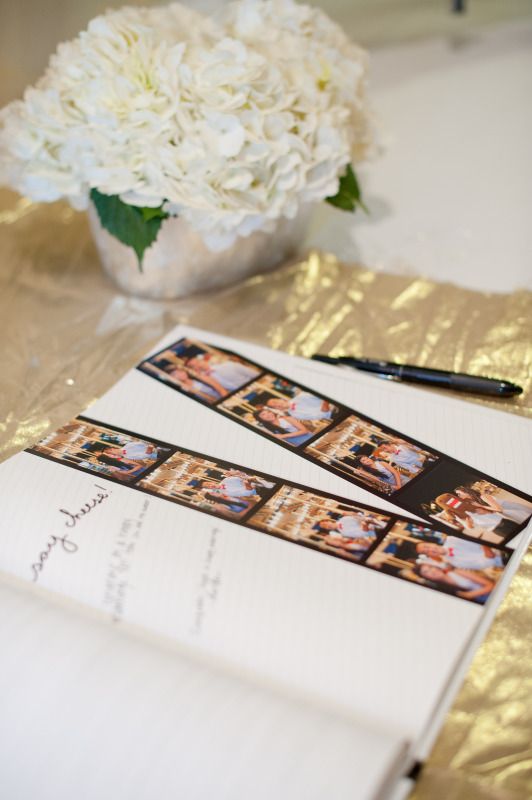 All photos by PrettyGeeky. Check out their work here.
Note: If you missed it, here's a creative idea for our wedding guest book post here.
3) Thank You Post Cards: Create professional thank you post cards with your photos. I created my template using Microsoft Powerpoint and printed through Overnight Prints. See step-by-step directions by clicking here.
Comment below with your ideas on what to do with your wedding photos.