Attended the Hmomentum Night. Discovered some new voices… including Nancy Yang from YouTube.
One of the highlights of the night was the Revived Fashion Show. I went up front to capture the girls on my new camera. But, several turned out blurry or bad lighting. My favorite looks were the Hmong-American inspired pieces. Unfortunately, I didn't get a good shot of my favorite piece (blue/yellow Hmong inspired shorts).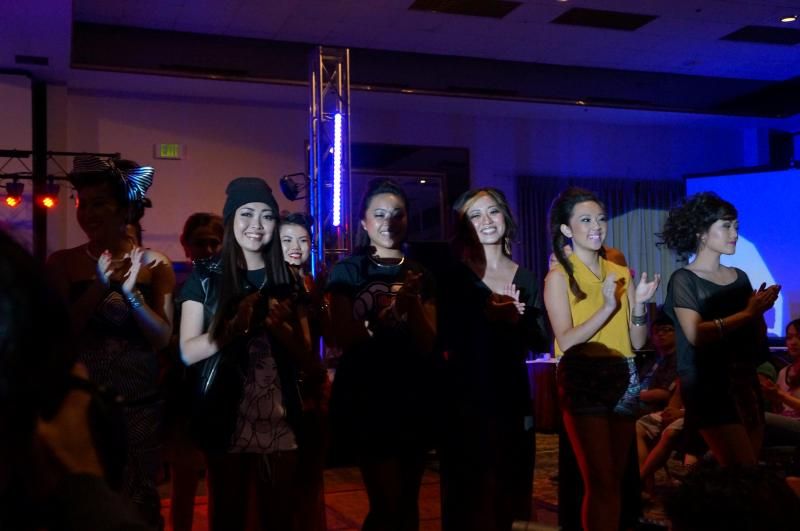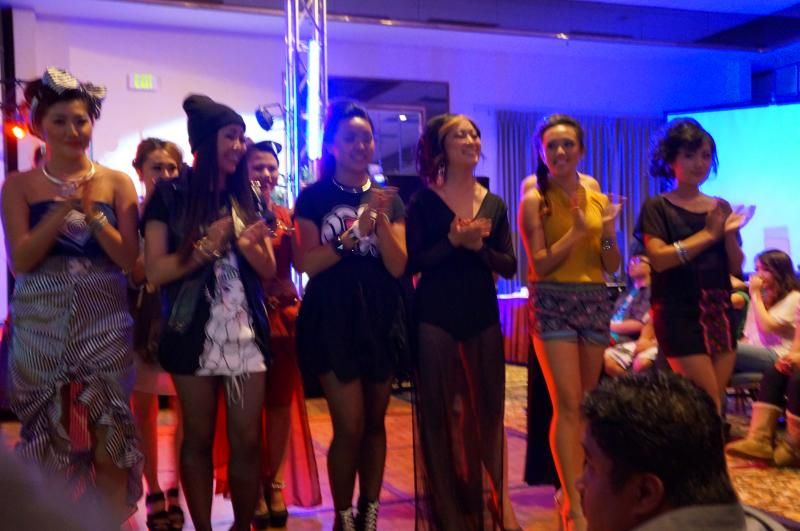 Fashion definitely remains one of my passions. It's amazing to see the progress of  upcoming Hmong Fashion Designers.